Halloween Special - Spooky Sam Mods!
By nano, THE LAW & Pan
---
Halloween is here, so let's check out what the Serious Sam workshop can offer us!
Bad Moon Bog (Serious Sam 3: BFE)
Seeking shelter from the approaching darkness and the monsters lurking in the wilderness, you have arrived at a desolate cabin in the middle of a water-filled bog. Not everything is at it seems however, as you will soon want to get out of the swamps as soon as possible...welcome to Badmoon Bog, where men are driven mad by spirits.
A great classic from 2013 made by Finzy. The campaign is very much supposed to be a singleplayer experience, but it can provide a pleasant experience for up to 3 people, as any more than that will pretty much ruin the horror elements and the mod's balance. The map itself is very small and because of that the character movement speed has been decreased. The campaign provides a great halloween atmosphere, accompanied by custom sound effects and ambient noise.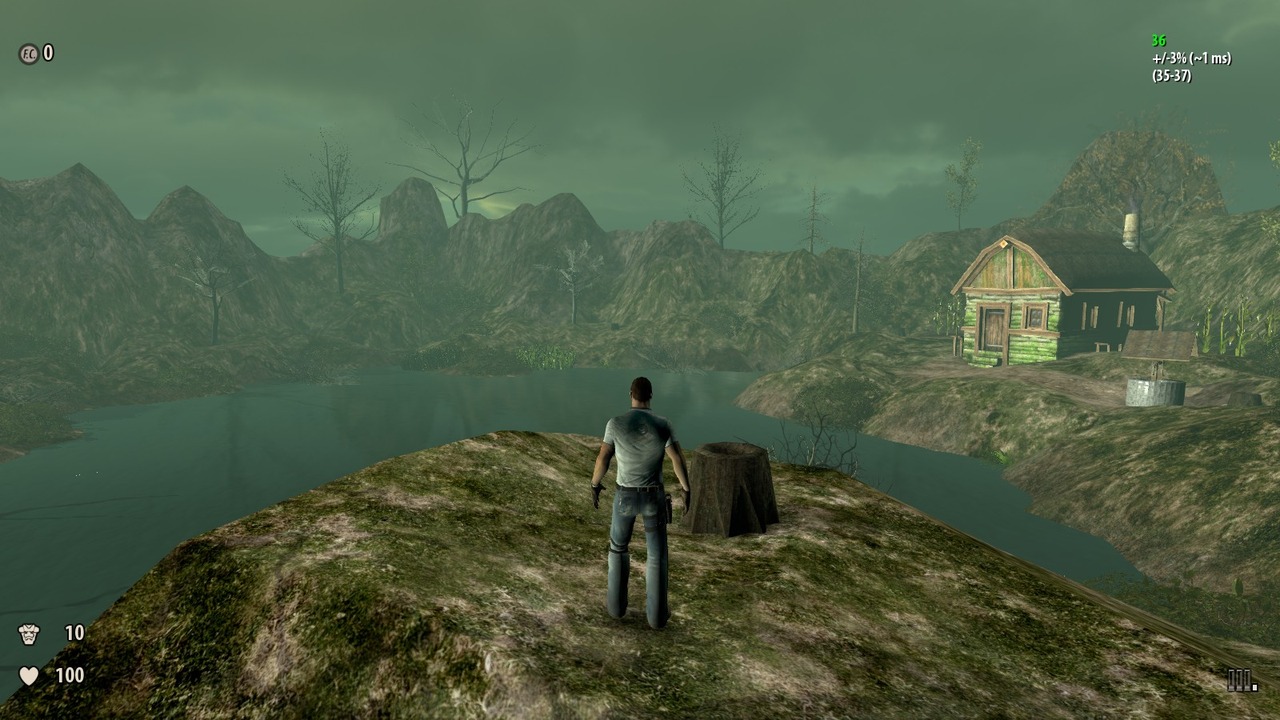 Fatum's world (Serious Sam 3: BFE)
A fan favorite campaign to play during the Halloween season. You fight in 6 different locations. Although not all of them are halloween themed, 3 of them are pretty dark and gloomy. On top of that, Csaba has created a location themed around Halloween itself, called "Halloween: Jack-o'-lanterns",  in which you collect body parts to summon the "7Smoke Monster". Pretty brutal, isn't it?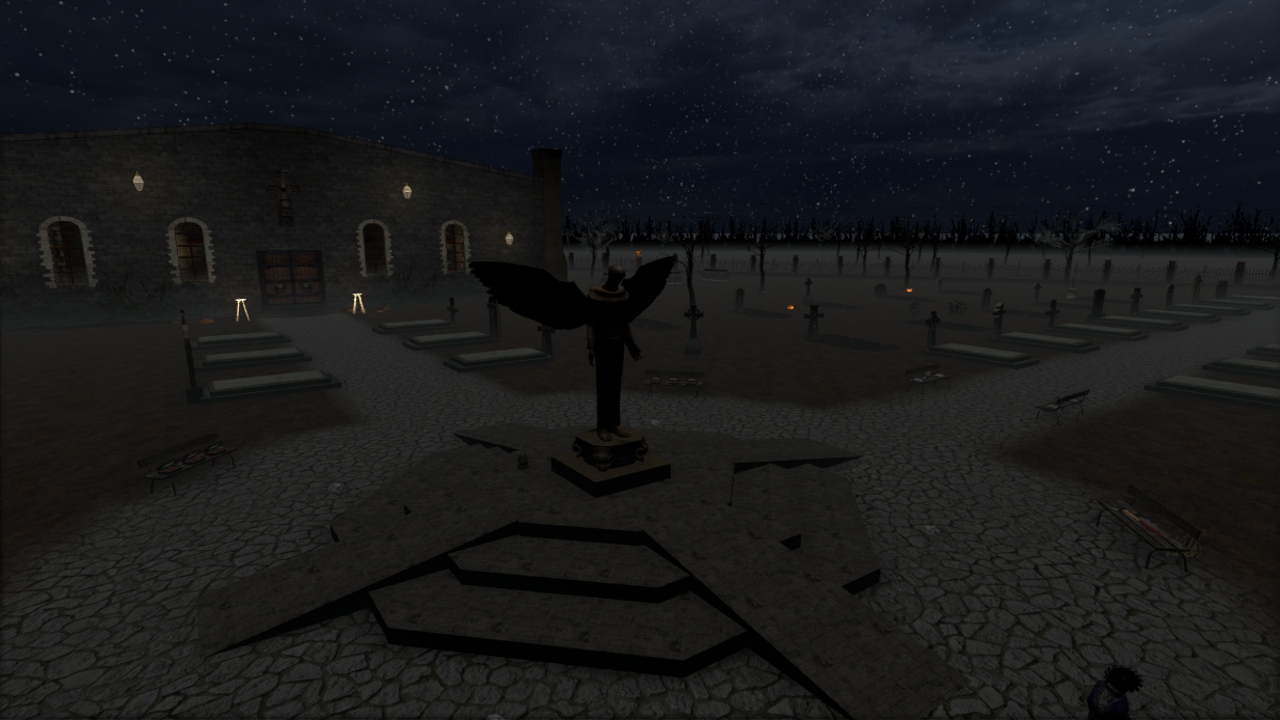 Serious Halloween (Serious Sam 3: BFE)
We strongly recommend this to anyone who doesn't mind replaying the BFE campaign. This mod turns it into a dark and scary place by modifying some existent enemies as well as adding new and scary looking ones. On top of the setting, this mod also adds new halloween themed music and items. Just like in the vanilla campaign, you can invite as many friends as you want with you to enjoy this spooky BFE journey, but make sure you take an extra pair of pants...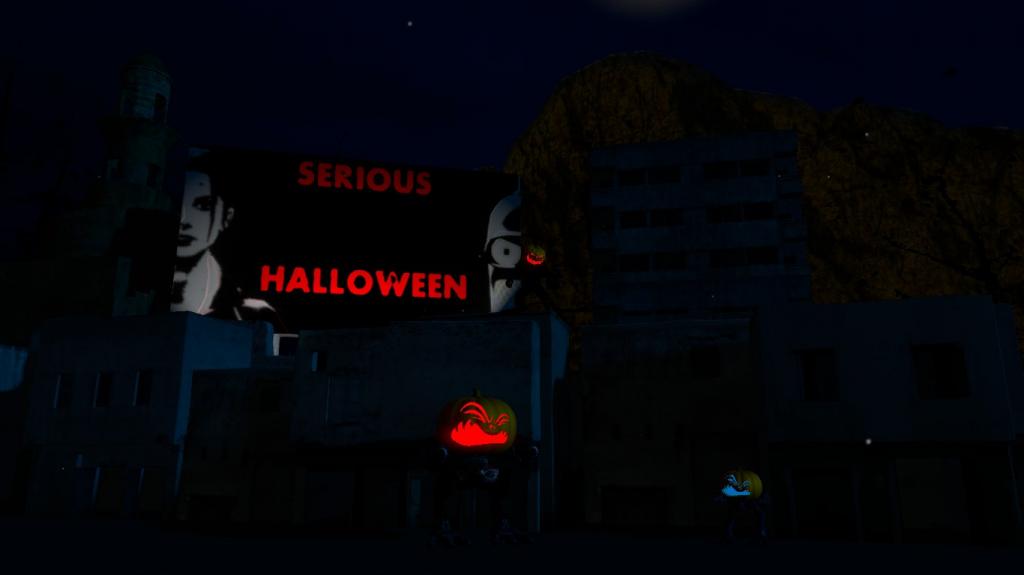 The Cursed Fields Of Ashenite 13 (Serious Sam 2017 Fusion)
Probably the newest map in our current list, Cursed Fields of Ashenite 13 provide a very lighthearted and fun take on the halloween maps. As Sam, you receive a distress signal from one of the planets, which Mental uses as his personal dumpster. You're tasked with killing one of his failed experiments, which is roaming around and causing chaos. This map is nothing short of great looking and fun to play. You'll go from fighting monsters in the fantastic looking hellish landscape of Ashenite 13, to saving an old manor from ghosts, in true ghostbusters style. And hey, you'll also be able to take an elevator ride with a skeleton! Who wouldn't want that?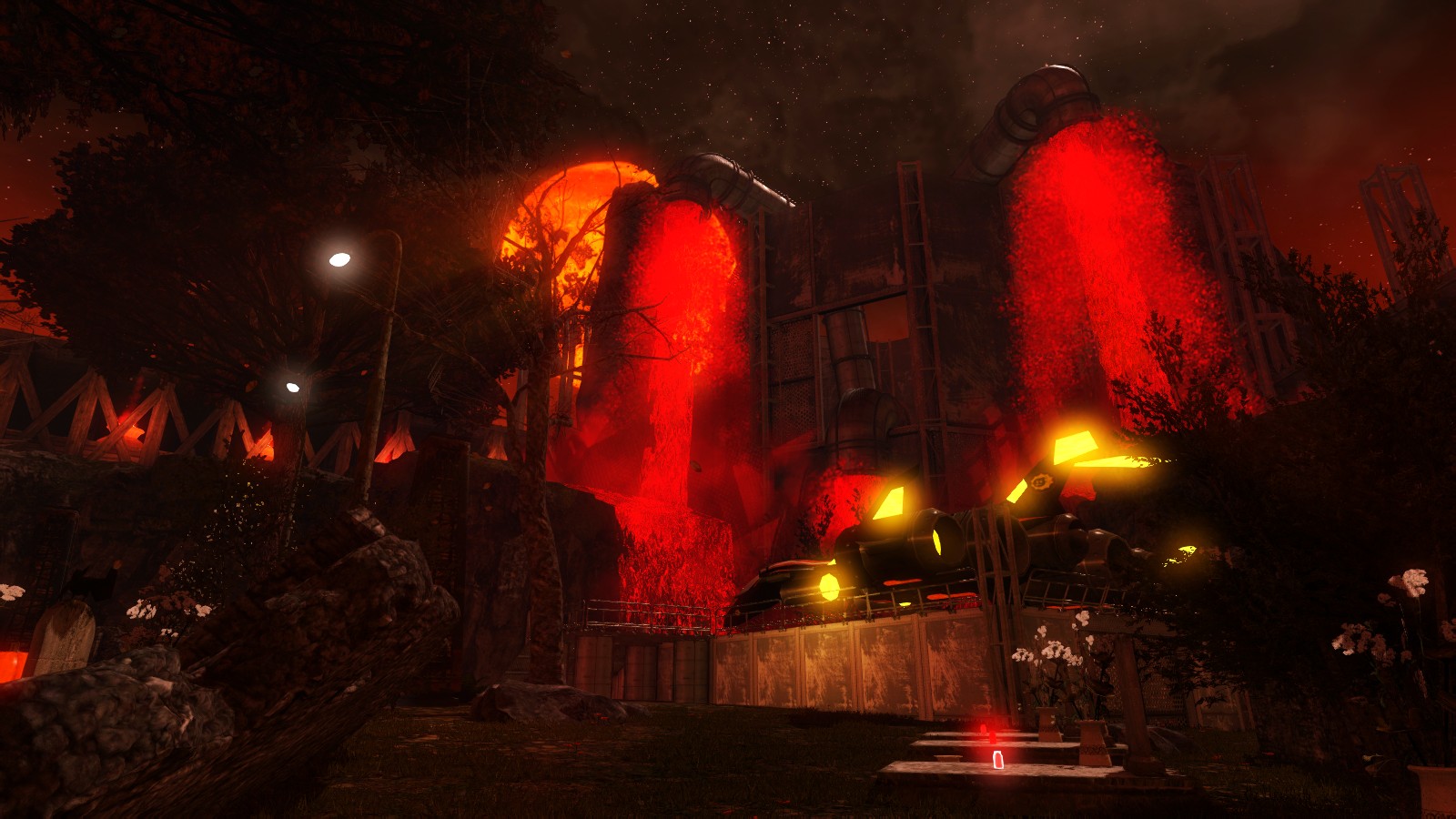 Club Jenova (Serious Sam 2017 Fusion)
The most 'meme' heavy map on this list. Club Jenova was a map created as part of a running gag, that there was a Daisy Cruiser or Club Jenova map for every occasion. And Halloween was just one of those types! Along with Thanksgiving and Christmas, the map has 2 modes, one with a mystery that you must solve and one that is pure deathmatch. If you solve the mystery of who killed the Club owner then you are rewarded with a deathmatch but also co-op boss battle. When you've won, you may enter the DJ Booth and play whatever song you like and really get that deathmatch started.
If you're not like Scooby-Doo and you don't care for mysteries then you can always load up the mystery-free version of Club Jenova and enjoy rampaging with your friends there. But what is in Club Jenova, I hear you ask? Well it's a multi-leveled themed Club with 2 disco halls, toilets, an attached motel and a bar! Finzey's Bar! With hot babes, free drinks and false advertising. There's also a pool hall and a sewer system. If you need to step out for some fresh air then perhaps the graveyard outside will chill you out. Club Jenova may not be the nicest map, the most beautiful or the most interesting. But it certainly does what it sets out to do and that's being different.